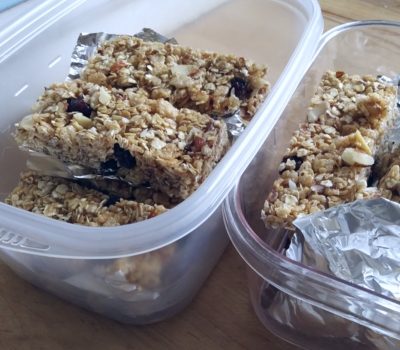 Chewy On-the-Run Breakfast Bars
---
Chewy-crispy fruity chocolaty grab-and-go breakfast bars for everyone in the family who has a busy life.
Pesto : Make It Now, Use It Later
---
Food of the Gods. Really.
Oven-Dried Tomatoes and Mozzarella : Rich & Intense
---
Rich, intense tomatoes paired with the creamy smoothness of fresh mozzarella, finished with olive oil. A very simple recipe that will dazzle at the table.