Creme Fraiche : A Cookalong Podcast Quick Bite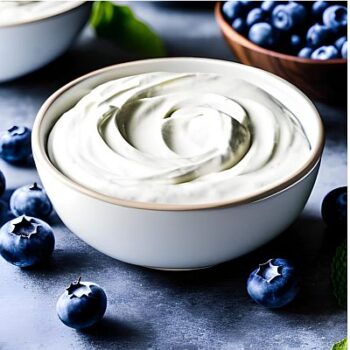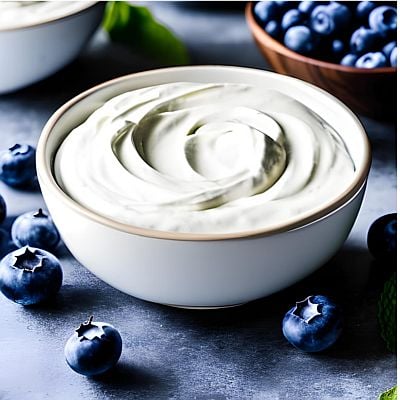 The multi-purpose gourmet sauce you can make at home with only two ingredients. Use on salmon, chicken, pasta, potatoes, or for a silky dessert topping.
On mobile? Click "Listen in browser".
Difficulty Level
Easy
Hard
Needed Items
Durations
5 min prep
12-48 hours resting
Ingredients
1 cup heavy whipping cream
2 Tbsp buttermilk
Number of Servings
Equipment
Glass jar
Cloth or plastic wrap
Do-Aheads
Additional Notes
We don't have any notes yet for this receipe, but check back… you never know!