Vanilla Cinnamon Maple Whiskey Sour for One: A Cookalong Podcast Quick Bite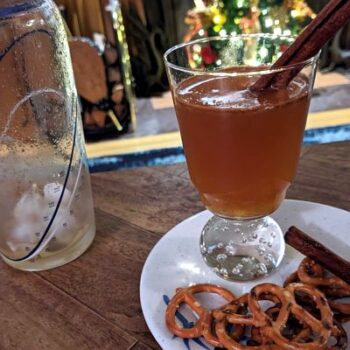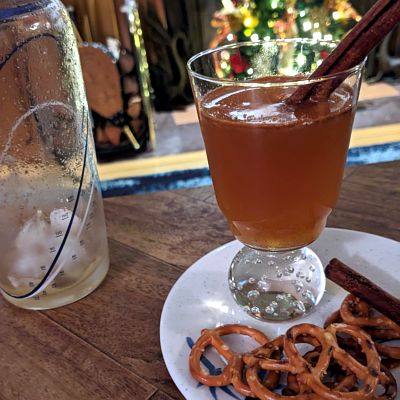 Wow! Many amazing flavors surprisingly combined in one drink, and they work together like a miracle. Alcohol optional! This might be the best cocktail I've ever had.
On mobile? Click "Listen in browser".
Difficulty Level
Easy
Hard
Needed Items
Number of Servings
Equipment
Do-Aheads
Additional Notes
Quick Bite recipes are so fast and easy that you don't need the details in advance. Just listen!