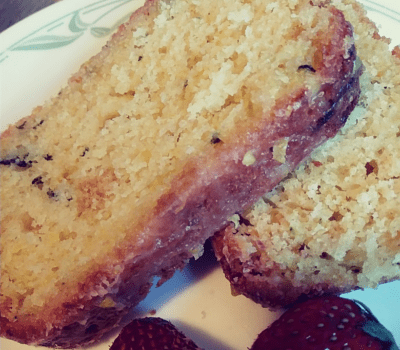 Lemon Zucchini Bread
---
The bright sweetness of lemon instead of the traditional cinnamon. Moist, and zingy, his is a very yummy way to use that zucchini!
Cindy's U-Pick-The-Fruit Scones
---
Moist, lightly sweet fruity scones. These are not your everyday dry, crumbly, need-to-wash-them-down scones.
Pumpkin Bread/Muffins/Mini-Muffins
---
Very moist and deeply satisfying, this pumpkin bread is made with the comfort spices of clove and cinnamon, with walnuts and dried cranberries or chocolate chips,...